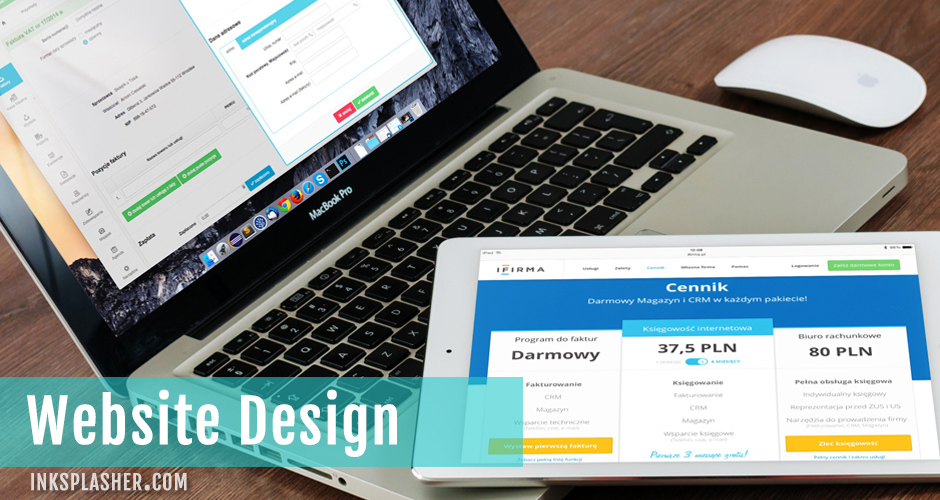 Every Author* Needs a Website!
*Not an author? That's okay. I do sites for all sorts of businesses!
As an author, you need a place for readers to find you, to learn more about you and your books. A website is your home base. A self-hosted website is absolutely the best, and can be set up inexpensively. However, if you're really strapped for funds, you can use a free blog hosting site. Just remember that you do not own these free sites. You are at the mercy of changing policies and their bottom line. They could go out of business at any time and boom! you've lost all your hard work
Authors should also participate in one or more social media sites. It allows you to interact with readers on a more personal basis. Social media is NOT the same as a website (you need both). And once again, you are at the mercy of their ever-changing algorithms.
Already have a website? Great! Remember, it's a good idea to evaluate the functionality of your website every year or two. With technology changing daily, sites that worked last year may be less accessible now.
Inksplasher offers a website evaluation! Click here for more information.
Custom vs Customization
A custom website is totally awesome! You get all the bells and whistles, uniquely designed just for you. But… Custom sites require hand-coding from scratch. A simple site can easily hit $3,000 or more. Inksplasher does NOT create custom websites.
Customization starts with existing frameworks and themes, then tweaking them to fit your needs. Inksplasher specializes in customizing self-hosted WordPress sites. First, we pick a theme that does most of what you want your site to do. We change fonts, colors, adjust layouts, add plug-ins, and set up widgets and menus that work within the parameters of the theme.


Let Inksplasher worry about the code!
While setting up a basic website is relatively easy these days, it still takes a little work to make your site shine. If you have better things to do than mess with code and figure it all out, let me help you establish a professional web presence to fit your personality and needs.