Build a better book that gets noticed
Create a recognizable online presence
Find  readers that love you and your books
"If there is a book that you want to read, but it hasn't been written yet, you must be the one to write it."

— Toni Morrison
An inksplasher is someone who likes to splash their ink around. Or in other words, an author.
InkSplasher.com helps indie authors and small publishing companies prep their manuscripts, publish their books, and then promote those books all over the Internet. Ergo, they become Inksplashers.
"A word after a word after a word is power."

— Margaret Atwood
Let's say you're participating in a launch event or another promo and you're giving away an ebook copy of your book to a random winner....
read more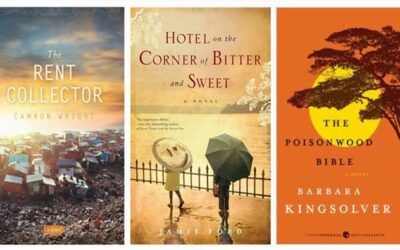 Looking for great books that are perfect for book clubs? These are my top picks.
read more
"Find out the reason that commands you to write; see whether it has spread its roots into the very depth of your heart; confess to yourself you would have to die if you were forbidden to write."

— Rainer Maria Rilke
Increasing Your Online Presence
Author's Edition
Creating Book Covers That Sell!
Start to finish